Enhancements

Eyelash extension
Eyebrown extension
Waxing
Waxing is a very popular and inexpensive method of removing unwanted hair on the body. Using this method, warm melted wax is spread easily over the skin in the direction of hair growth and then remove quickly and painlessly to reveal smooth hair free skin.
Receiving waxing services
No sun tanning 24 hours before or after your appointment, in order to prevent injuries. Hair length should be 1/4″, in order to be successfully waxed.
Chemical Peels
Reverse the signs of aging and the damage of past sun exposure. With several different types of chemical Peels, as well as different strengths. Skin Health with determine the best peel for your particular needs.

Microdermabrasion
This exciting skin rejuvenation. Treatment can improve the appearance of sun damaged and brown age spots, reduces fine line and eliminate dry or flaky skin, treat adult Acne and Oily skin's tone & texture.
Mirconeedling
Treat the appearance of fine line, facial wrinkles, acne scars and other area for hyper-pigmentation, stretch mask and more.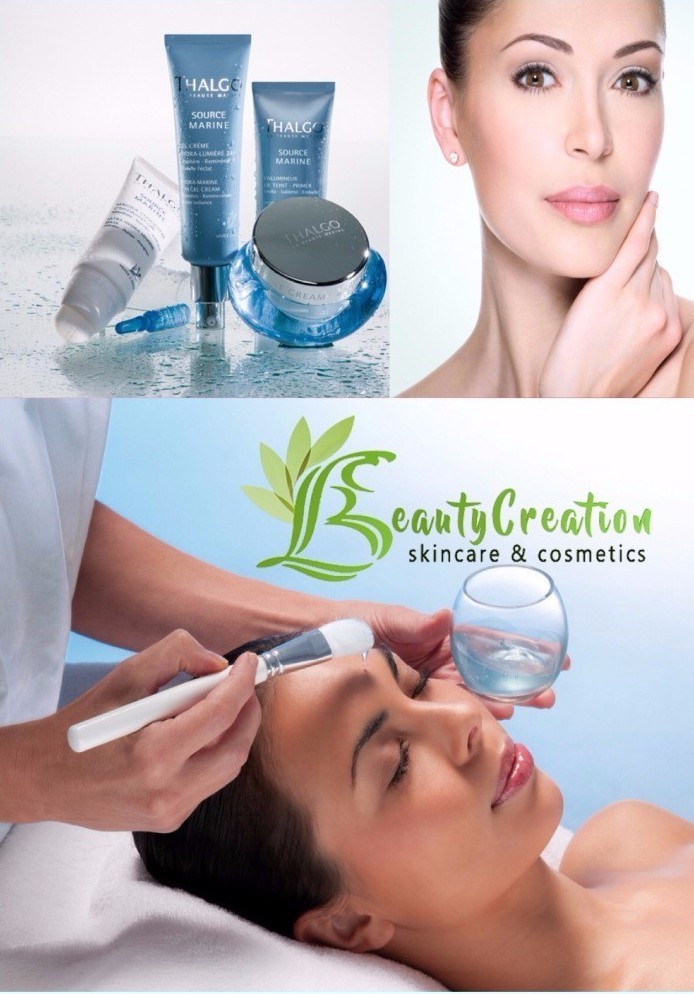 Put your best face forward each and every day! That's what our licensed aesthetician believes and achieves through our nourishing facial treatment.
SIGNATURE HEART OF THE OCEAN RITUALS
Express or Teen Facial
This treatment is most beneficial for changing skin. Special attention to deep cleaning. Peelable purification masque is exclusive to this skin-refining facial.
European Facial
Custom design for individual skin care needs of men, women and teens. This facial includes cleansing, exfoliation, steaming, and if needed, extractions. Includes a relaxing and beneficial face, neck and shoulder massage. A revitalizing masque is applied, followed by a nutrient-rich moisturizer.