Permanent makeup
Permanent makeup is a non-surgical technique. However, unlike a tattoo, the objective is a enhancement of color that looks as natural as possible. The look similar to professional applied makeup, with the exception that it will stay on day and night permanent last for years.
Permanent makeup is care free, waterproof and not smudge or run. All pigments are natural, hypoallergenic, and approved by the FDA for cosmetic use.
Permanent makeup procedures are comfortable for the client and the recovery time is typically minimal. All procedures preformed under state regulations sanitation and sterilization, and administered by well-trained, certified technicians using prepackaged, sterilized, disposable part and needed.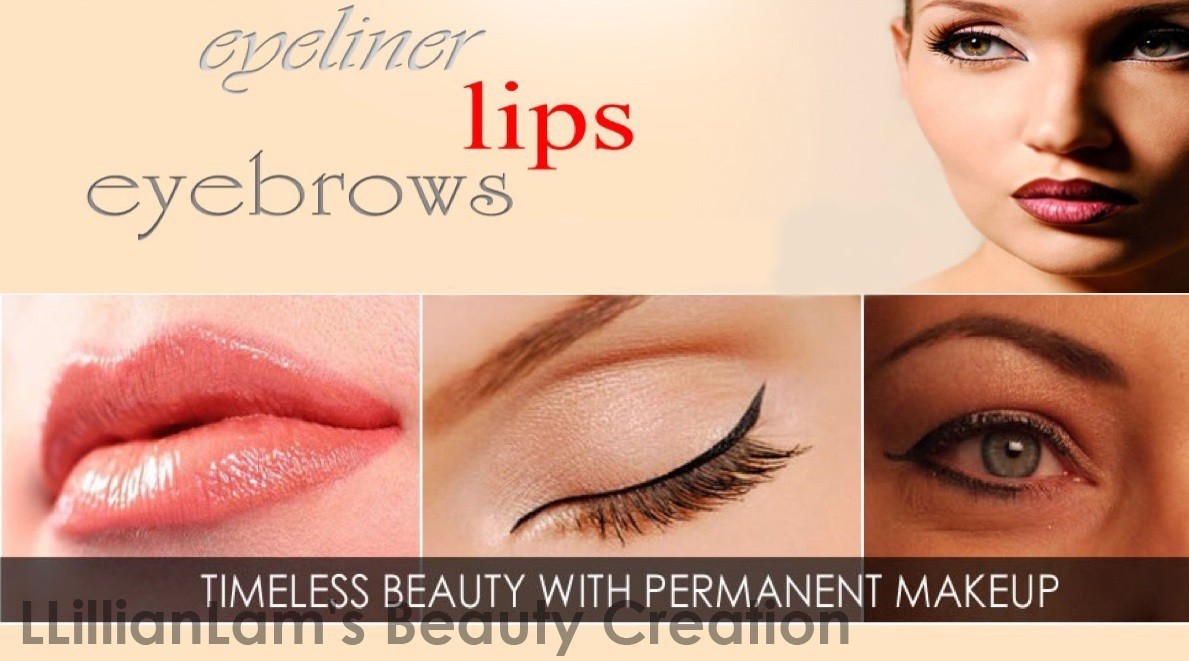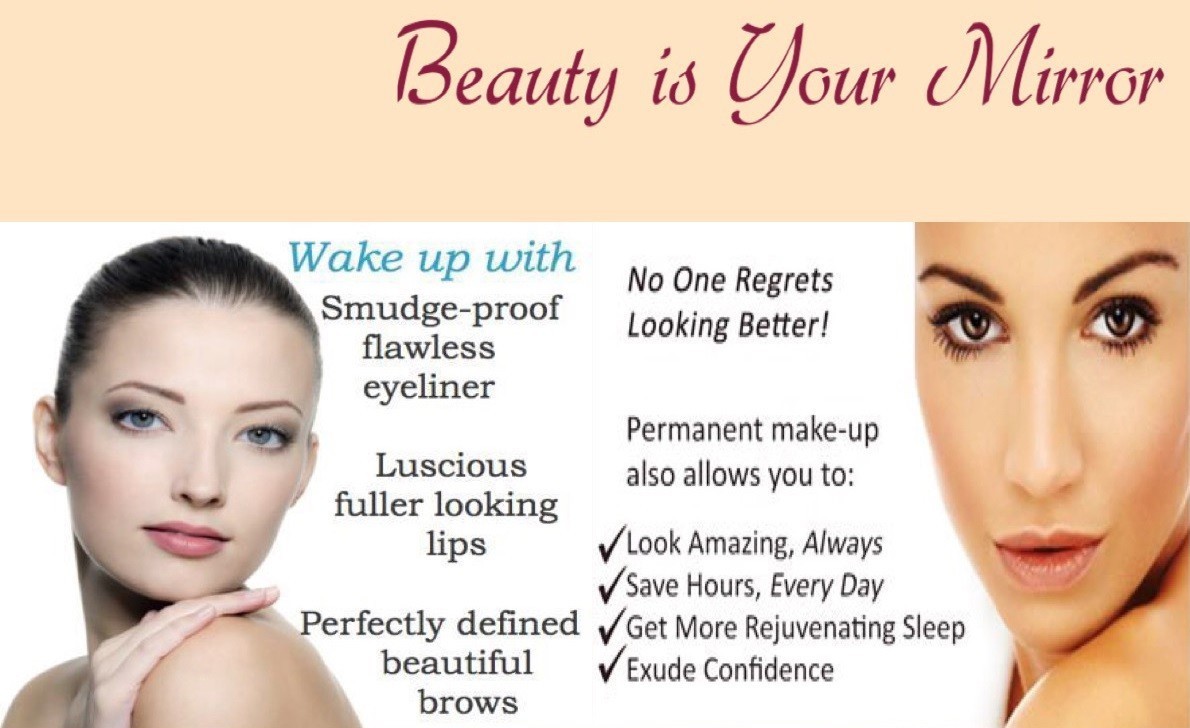 Eyebrows
Customized shaping natural looking hair strokes balance and design.
Eyeliner
Define the eye subtle or dramatic effect. Makes lashes look fuller.
Full lips and lip liner
Soft or intense shading. Fuller, sexier looking lips minimizes the look of fine lines.