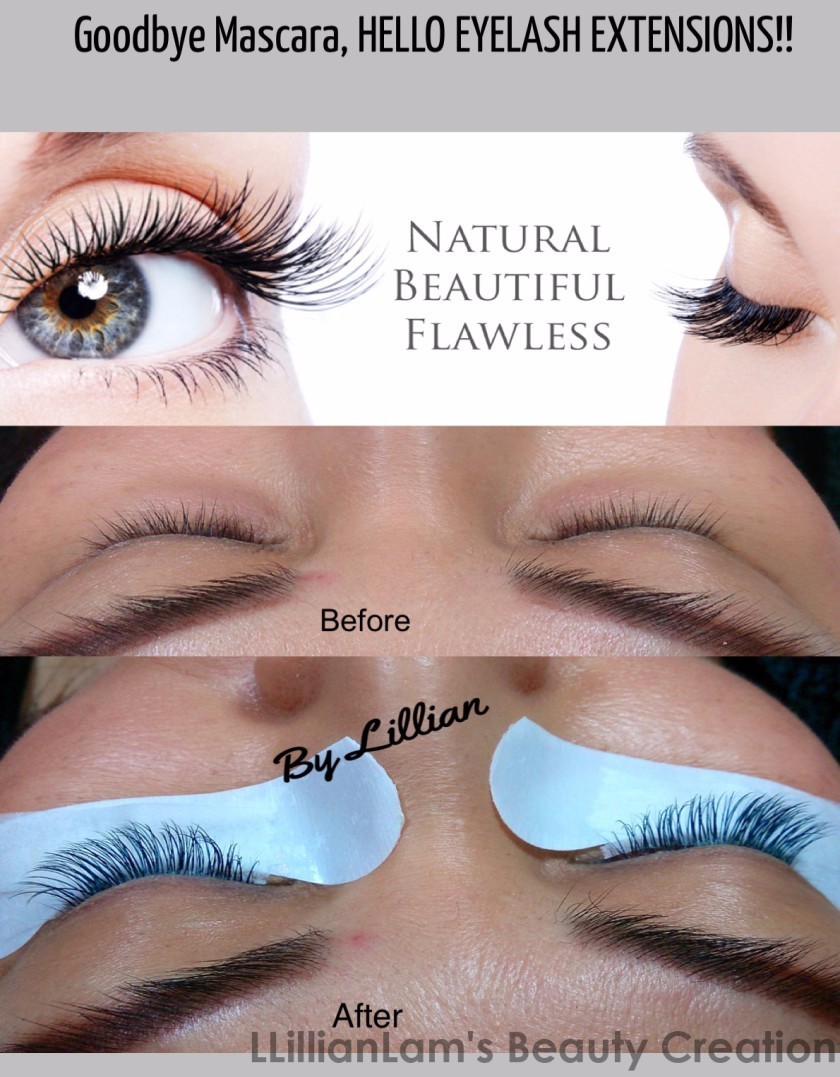 Semi-permanent eyelashes extensions are natural looking, synthetic eyelashes applied one by one to each individual natural lashes. They are more natural-looking, and individual eyelashes are suitable for either daytime or evening. In selecting an eyelash color, brown or black generally coordinates well with most hair color.
Classic eyelashes extensions application consist of an individual extension applied to individual lash hair.
Volume eyelashes extensions referred to 3D-6D lashes.